"To neglect one's own body for any other advantage in life is the greatest of follies"

- Schopenhauer
Hi I'm Niki, I am passionate about fitness, wellness and pursuing a balanced and fully enjoyable lifestyle.
I love working closely with my clients, creating unique, fun and effective and training plans to help them improve their overall fitness and well-being.
When I'm not teaching I love walking my two little dogs, cooking, running throughout Bristol and beyond and spending time with my family & freinds.
My Qualifications
I am a fully insured member of the Register of Exercise Professionals (REPS)
REPS Registered Qualifications:
Level 3 Personal Training, Level 3 Pilates, Level 3 Pre & Post Natal Exercise, High Intensity Interval Training (HIIT), Boot Camp & Circuits, Sports Specific Training, Nutrition & Weight Managment, Nutrition for Physical Activity, Pilates for Common Orthopaedic Condtions.

Other Qualifications: First Aid, Holistic & Deep Tissue Massage & Pregnancy Massage.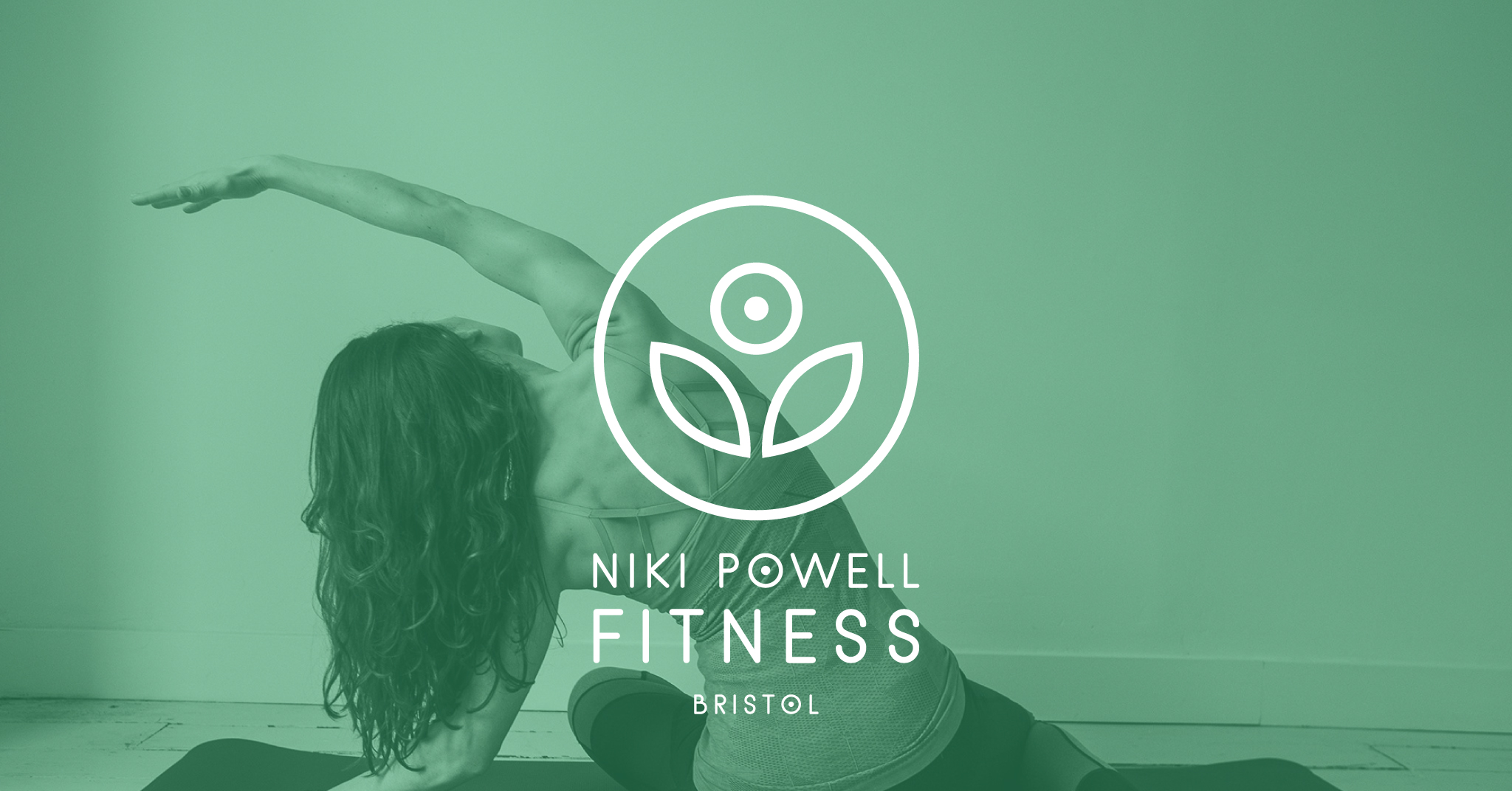 "Where to start? Niki is the most kind, dedicated, fabulous Personal trainer ive ever had. She puts so much thought and effort into my training sessions, I couldn't ask for more. She always goes above and beyond what you need in a trainer, I can't recommend her enough. I love my training sessions and always look forward to them. The variation of workouts and not knowing what we are doing each week keeps it so interesting and fun. I'm learning loads and doing things I never thought I could. She's taught me about what's good for my body food wise and with training. If you have Niki as your trainer you're very lucky. Thank you for all your hard work Niki you're excellent. You've changed my life."
"I Love going to Niki's class, so much fun and great to be in a women's only class. Niki knows the areas that women want to work on so good focus on arms, abs and bum. I also work with Niki as my personal trainer and she has given me great support in achieving my goals including diet planning and home exercises."
" I've been seeing Niki for about 2 months now and would highly recommend her. She listened to what I wanted to achieve and with some hard work I reached my goals very quickly. The sessions are always different so I don't get bored and I love the fact that she comes to my house - there's no excuse to not exercise then! She always makes me feel comfortable and is very knowledgeable. On top of all of this she's very reasonably priced! If you're in two minds about whether to try her - do it. You won't be disappointed! Thanks Niki for all of your hard work (and the early mornings!)"
"I love Niki's fitness class! I have been going once a week for about a year. The effects have been amazing- I'm nicely toned in all the important places- bum, tummy, arms and legs! And my cardio fitness and strength has increased a lot. Even my balance and coordination have improved. Niki does a really effective warm up to get you ready, and a warm down that ensures you leave relaxed and have no strains.She increases the 'difficulty' as you train with her, so you're always improving and challenging yourself. She pushes you to achieve but is always supportive and fun. And if you have a particular issue like back pain she's always able to suggest suitable alternative exercises and give guidance. I would thoroughly recommend Niki and this class."